Headlines
NTA NEET Result 2021 Updates: UP Police sends list of 25 candidates, asks NTA to withhold their results.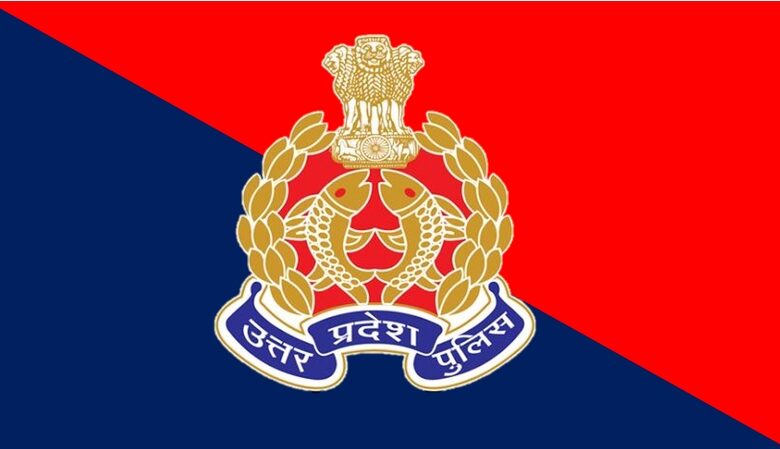 National Testing Agency (NTA) is all set to announce the National Eligibility cum Entrance Test NTA NEET Result 2021. As students wait for the result, it has come to light that Uttar Pradesh Police has sent a list of 25 candidates to NTA. By doing so, the police have asked NTA to withhold NEET result of these candidates as it has been alleged that these names might be involved with 'NEET Solver Gang.'
The NTA NEET result 2021 have been put on hold due to their alleged connection with the 'NEET Solver Gang'. As per reports filed by a local news agency, the Commissioner of Police (Varanasi) has shared a detailed candidate profile for all 25 students who were under suspicion of having contacts with a NEET Solver gang who might have helped them cheat in the entrance exam. However, as of now the investigation is underway and therefore NTA has been asked to withhold results for these candidates.
Investigations underway against the NEET Solver Gang
Reports coming from UP Police have hinted that the investigation is in advanced stages and currently the police has gathered the complete bio-data and also obtained matching the fingerprints of all candidates and tallied them against the sample finger prints that were submitted by them as part of the registration process. For now, the police is trying to formulate a holistic strategy to take the probe ahead by co-ordinating with investigating authorities from other states as well. A strategy for further action in the NEET solver gang case has been prepared and solid evidence is being gathered to oppose the anticipatory bail," said the commissioner.
Earlier in September Varanasi Police identified the alleged mastermind of the NEET solver gang as Nilesh Singh. He is allegedly on a run along with his family.
As per the police the gang sits for the NEET examination in place of the original candidates and helped them pass the examination. The gang allegedly takes a hefty amount of money from the original candidates to sit in their exam and help them in cracking exam.