Admission News
MBBS in Bangladesh: Hub of Medical Studies in Asia and Emerged as the New MBBS Abroad Destination.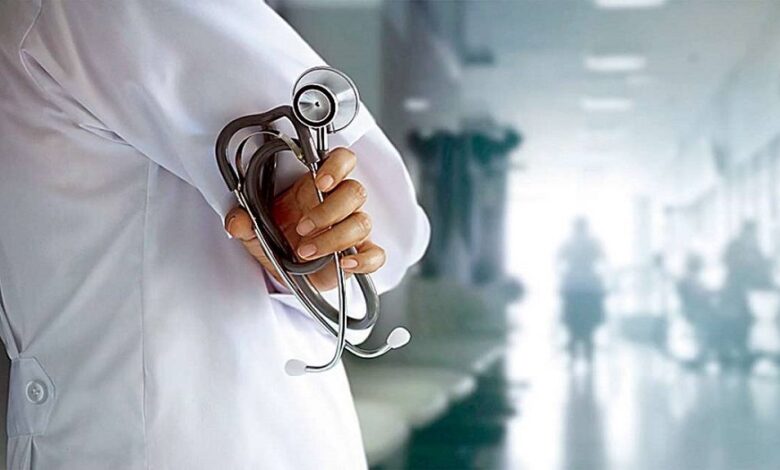 Over the years MBBS in Bangladesh has emerged as the new MBBS Abroad destination for studying medicine owing to the quality education it provides at an affordable price.
This aspect draws thousands of international students, including many from neighbouring India, to Bangladesh every year when studying medicine is getting increasingly expensive in Nepal, Malaysia, Philippines, North America and other places in World.
Every year many students from India, Afghanistan, Bhutan, Pakistan, Maldives, Nepal, Sri Lanka, China, Russia and some African nations get admitted to both public and private medical colleges in Bangladesh, which offer high yet affordable standards of education.
As many as 200 seats are reserved for foreign candidates in the government medical colleges of Bangladesh, while 45% of seats in the private ones can be filled by non-native students.
Indians account for most of the international candidates, who come in droves to Bangladesh for its globally recognized medical degree, low tuition fees and better opportunities for internships at renowned medical and research centres of the world as compared to many other countries.
Not including the 2020-2021 academic session, some 5,000 Indians are currently studying at the 68 public and private medical colleges in Bangladesh, according to the Directorate General of Health Services (DGHS).
DGHS Director (Medical Education) Dr AKM Ahsan Habib said the Indian students got the opportunity to do their internships at the medical colleges concerned after obtaining permission from the Bangladesh Medical and Dental Council (BMDC).
"Bangladeshi medical students also get the chance to do internships at Indian hospitals under a bilateral agreement between two countries," he added.
A native of Kolkata, Gita Joy Raj said Indian students trained in Bangladesh frequently did well in the entrance exam of the Medical Council of India (MCI), a test for Indians who completed their medical studies abroad.
"Another factor is the tuition fee, which is much higher in India. Besides, Indian parents prefer Bangladesh for children's higher studies as it is so close to home," Gita noted.
Some Indian students currently doing their internship in Bangladesh said they had chosen to study in Bangladesh as the country's MBBS degree and internship certificate were well-regarded by the MCI.
"The worth of an MBBS degree from Bangladesh is the same as one obtained in India. We still need to sit for the mandatory Foreign Medical Graduates Examination (FMGE) screening test, but those who get their MBBS from Bangladeshi medical colleges usually clear it in one go," one of them said.
Top Govt. Medical Colleges in Bangladesh:
Dhaka Medical College Hospital
Sir Salimullah Medical College
Saheed Suharwardy Medical College
Mymensingh Medical College
Chittagong Medical College
Top Private Medical Colleges in Bangladesh:
Dhaka National Medical College
Community Based Medical College
Bangladesh Medical College and Hospital
Monno Medical College
Eastern Medical College
Top Women's Medical Colleges in Bangladesh:
Medical College For and Hospital
Kumudini Women's Medical College
Sylhet Women's Medical College and Hospital.