Education News
Independence Day 2021 : PM Modi hoists national flag, addresses Indians from Red Fort.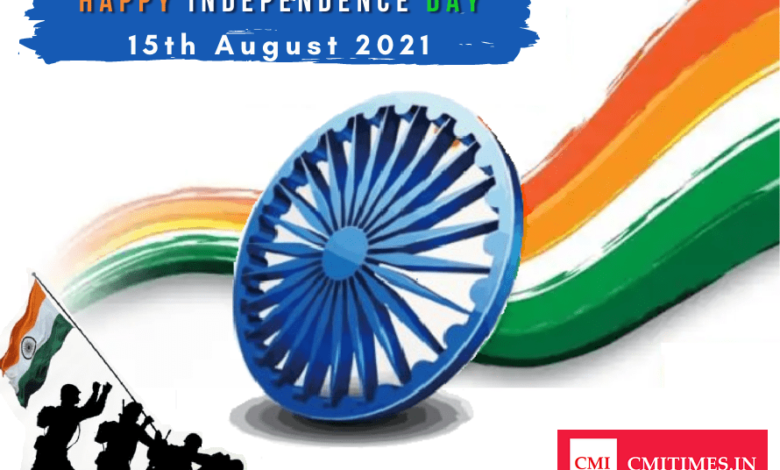 Independence Day 2021 updates: India is looking forward to Prime Minister Narendra Modi's speech at the Red Fort on 75th Independence Day 2021, 15th August. The Prime Minister's speech will be followed by a series of events organised by the armed forces and security personnel saluting the tricolour.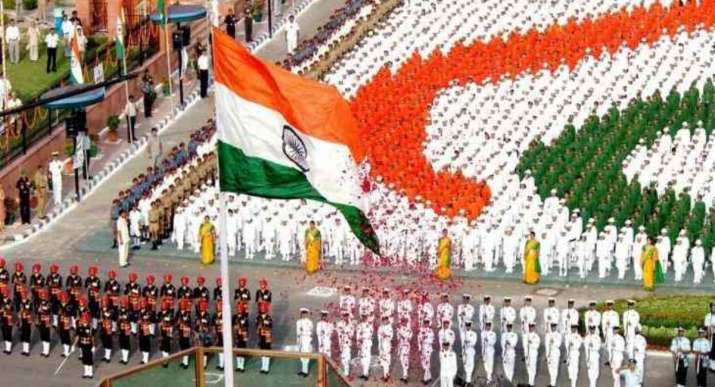 The day not only holds national importance, but India's freedom struggle, courage and valour shown by our resilient patriots and freedom fighters is something that inspired people across the globe back then and still resonates in people's hearts. The message of non-violence, particularly, is something that is still remembered by people worldwide. Who could forget the spirited march for freedom led by great leaders like Mahatma Gandhi, Rani Lakshmi Bai, Bhagat Singh, Subhas Chandra Bose? Most importantly, it was not just an independence march won through wars, but through the hard work and determination put by millions of Indians, no matter how small or big their individual contribution was.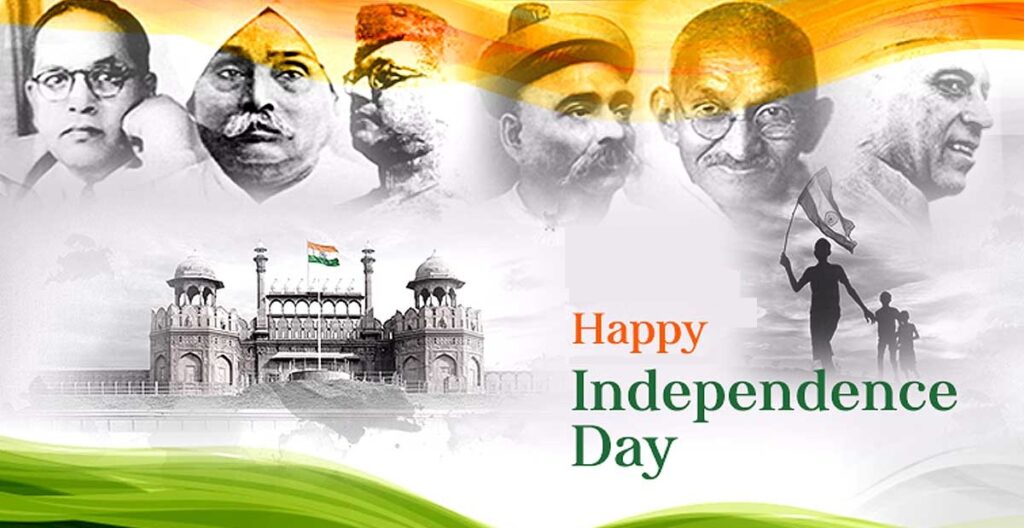 While the celebrations are marked by the beautiful unfurling of our tricoloured flag, hoisting of kites, enthusiastic patriotic spirits, and an address to the nation given by our Prime Minister, and other state chief ministers as well. Many patriotic events are held across the country and people of all ages participate.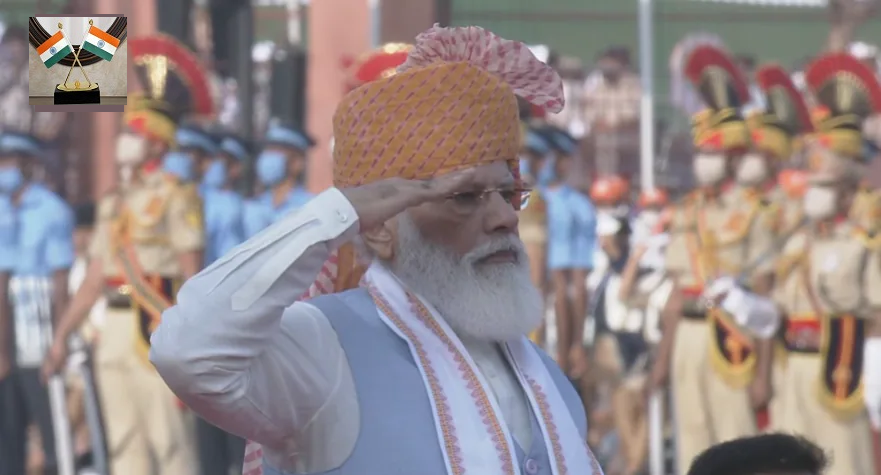 India's Olympic contingent, which registered its best ever Olympics performance in the recently concluded Games in Tokyo, has been invited by the Prime Minister for the Independence Day ceremony at the Red Fort. Indian athletes won a record seven medals at the Tokyo Games, including a gold, two silver medals and four bronze ones.
Independence Day address: It is essential to fully utilise the capabilities of India to take it to new heights, in the 21st century. For this, we have to hold hands of the section that is lagging behind, the area that is lagging behind. Besides caring about basic facilities, reservation for Dalits, backwards, tribals, economically weak sections of general category. Recently reservation was granted to OBCs, under all-India quota, in medical education. States have been granted right to make their own OBC lists.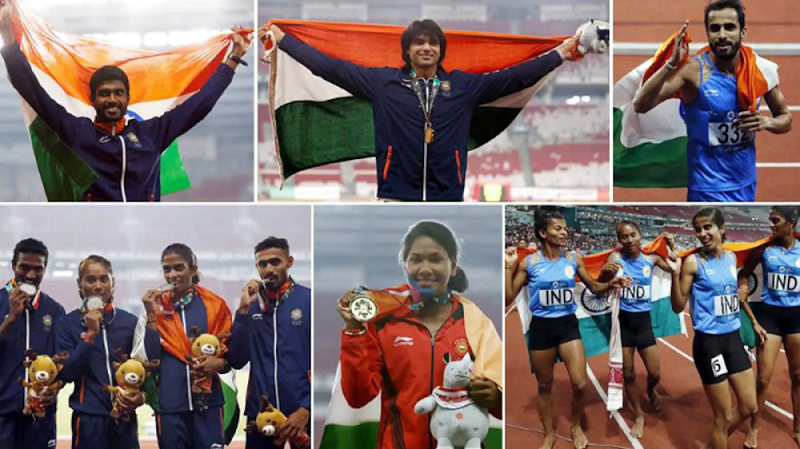 Never forget the sacrifice of our freedom fighters who formed this country.
Jai Hind! Happy Independence Day!