Headlines
IIT Bombay Alumnus Parag Agrawal is Now CEO of Twitter after Jack Dorsey exit.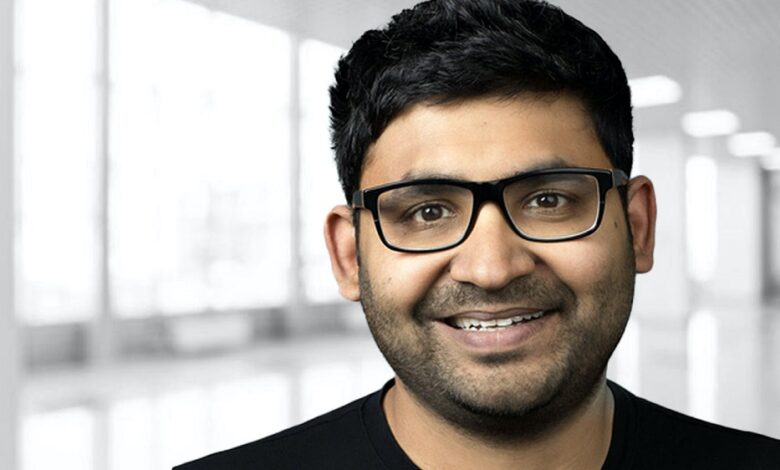 Parag Agrawal, an IIT Bombay alumnus and chief technology officer of Twitter will take over as CEO of the social media platform immediately following the departure of its co-founder CEO Jack Dorsey. Yet another major global tech company will be headed by an executive of Indian-origin. 
Dorsey himself confirmed the transition after hours of ragin speculation that he was being ousted by the Twitter board.
"I've decided to leave Twitter because I believe the company is ready to move on from its founders. The board ran a rigorous process considering all options and unanimously appointed Parag. He's been my choice for some time given how deeply he understands the company and its needs," he said in a message to Twitter staff.

"IIT Bombay alumnus Parag has been behind every critical decision that helped turn this company around. He's curious, probing, rational, creative, demanding, self-aware, and humble. He leads with heart and soul, and is someone I learn from daily. My trust in him as our CEO is bone deep," he added.
Agrawal, who graduated from IIT Mumbai before earning a PhD in Computer Science from Stanford University, has worked in Microsoft, Yahoo, and AT&T labs before joining Twitter in 2011. With his elevation as CEO, more than half dozen global tech majors now have Indian-Americans at the helm, including Google's Sundar Pichai, Microsoft's Satya Nadella, IBM's Arving Krishna, and Adobe Shantanu Narayen.
Dorsey heartily endorsed Agrawal in a farewell message to Twitter staff which also explained his exit. "There's a lot of talk about the importance of a company being "founder-led. Ultimately I believe that's severely limiting and a single point of failure. I've worked hard to ensure this company can break away from its founding and founders," he explained.