Education News
Happy Diwali 2021, Ayodhya sets world record by lighting 9 lakh diyas.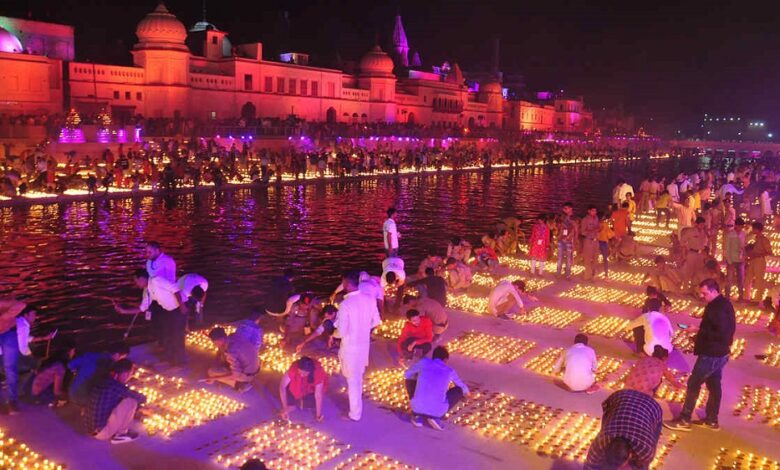 Happy Diwali 2021: Diwali, known as the festival of lights, From Kashmir to Kanyakumari, people across the country are all pepped up to celebrate the day with their loved ones. The festival of lights also known as Deepavali, the festival is celebrated by the entire country, and is commemorated by lighting diyas and decorating the house.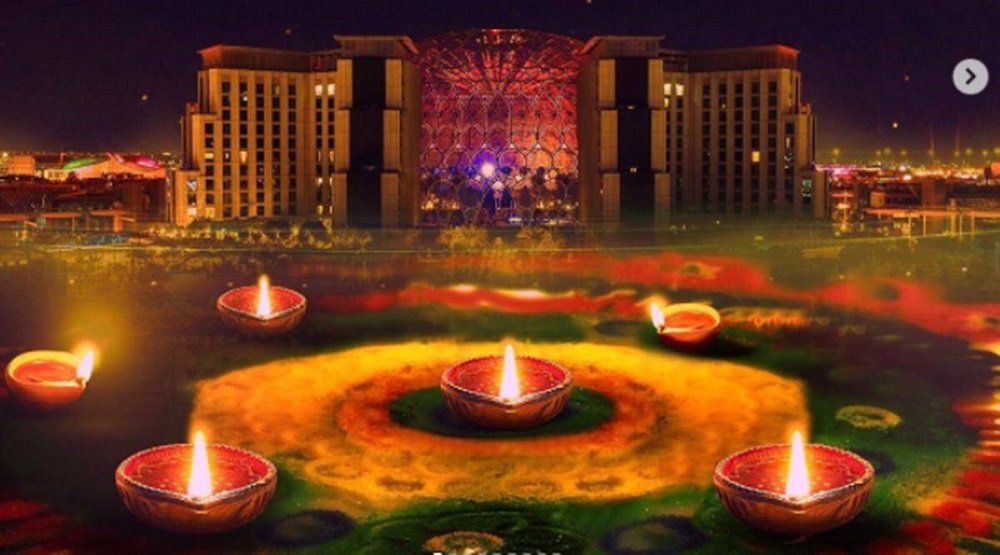 The day marks the homecoming of Lord Rama after his 14-year exile. In the southern states, the day signifies the death of demon Narakasura at the hands of Lord Krishna. This year Happy Diwali 2021 will be celebrated on November 4.
Friends and families come together on this day and though things might different this time, spread cheer by sharing these wishes.
Ayodhya sets world record by lighting 9 lakh diyas:
Ayodhya on Wednesday, November 3, set a new world record for lighting the maximum number of earthen lamps. Around 9 lakh diyas lit up the banks of the Saryu, setting a Guinness World Record. IAS officer and Director of Information and Public Relations, Uttar Pradesh, Shishir tweeted a photo of the Guinness Wrold Record certificate.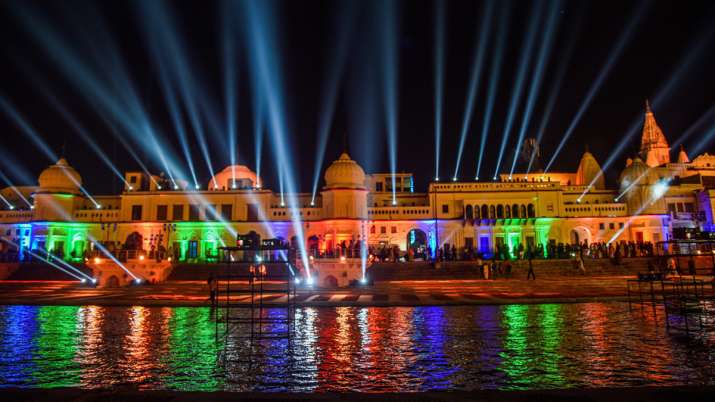 Guinness World Records:
Guinness World Records, known from its inception in 1955 until 1999 as The Guinness Book of Records and in previous United States editions as The Guinness Book of World Records, is a reference book published annually, listing world records both of human achievements and the extremes of the natural world. The brainchild of Sir Hugh Beaver, the book was co-founded by twin brothers Norris and Ross McWhirter in Fleet Street, London, in August 1955.
As of the 2022 edition, it is now in its 67th year of publication, published in 100 countries and 23 languages, and maintains over 53,000 records in its database. The international franchise has extended beyond print to include television series and museums. The popularity of the franchise has resulted in Guinness World Records becoming the primary international authority on the cataloguing and verification of a huge number of world records. The organisation employs record adjudicators to verify the authenticity of the setting and breaking of records.